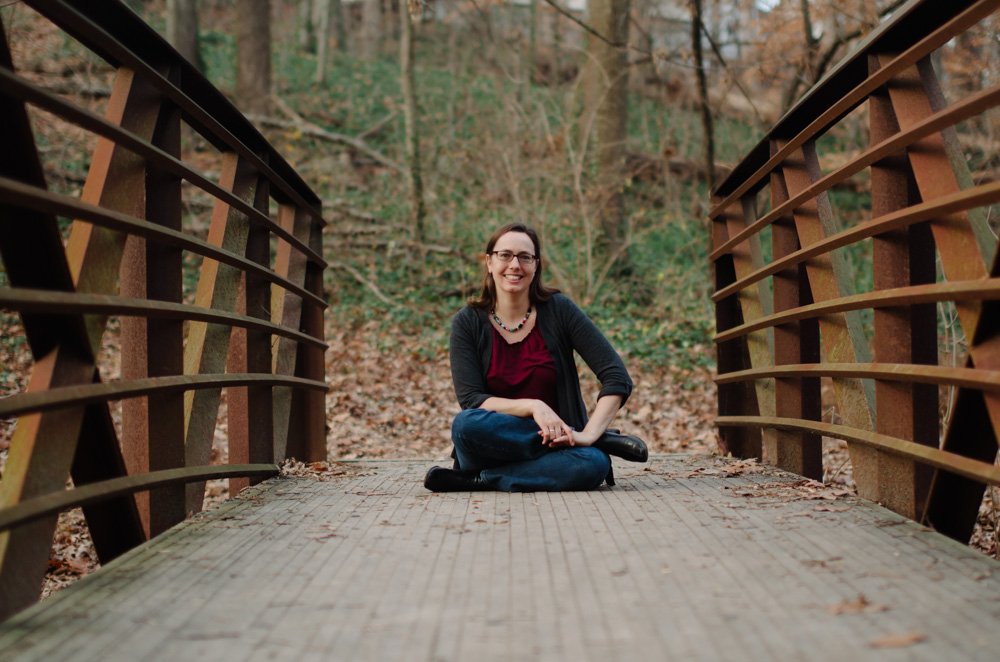 Elizabeth Encarnacion is an author and book editor who specializes in books for kids and teens. She is also the programming director for Spells Writing Lab, a non-profit writing and tutoring center for children based in North Philadelphia. Her books include Cat's Cradle & Other Fabulous String Figures, The Jimmy Buffett Concert Handbook, The Girls' Guide to Campfire Activities, 3-D Doodle Book & Kit, Fabulous Fun Foam Book & Kit, and a novelization of the classic TV special Rudolph the Red-Nosed Reindeer. She also wrote the four-book Buildings at Work series and four titles in the My Little Chalkboard series.
Elizabeth started her publishing career as an editorial assistant at Simon & Schuster, where she rose up the ranks before moving to Philadelphia to launch the Running Press Kids imprint. She edited Christopher Wormell's Teeth, Tails, & Tentacles, which was named a New York Times Best Illustrated Children's Book, and worked on the innovative teen book-online hybrid Cathy's Book.
In 2006, she co-founded FlirtyGirl Productions, a book studio that specializes in creating cutting-edge, immersive teen entertainment. The Bradford Novels, a series of teen novels with extensive online content that she conceived and edited, was published by Simon Pulse.
Elizabeth lives in a Philadelphia row house with her husband and occasional co-author, John, and their mischievous dog, Dorsey.